Deleting your data for your privacy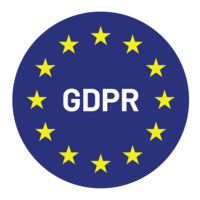 We fully comply with GDPR legislation (AVG in Dutch) on our websites and in the NavKid app. This page is about the NavKid app.
The NavKid app will never share any data without your understanding or your agreement. At any time you can decide to stop participating and stop sharing, as well as requesting removal of all your data. We share two kinds of data:
Location and ship data
Analytics on how you use the NavKid app
The data we share will never contain
account data (we don't use accounts)
email address
home address
login credentials
The location and ship data from you we share are stored for some hours only to support our OpenShipData service, a collection of features allowing us to request bridge operation and allow others to see your boat on their map for safety and fun purposes.
The analytics data we share with MixPanel. We use this data to analyze the usage of the NavKid app, and collect feedback on errors.
1. Wiping location data
The data is always wiped after 24 hours, as it is not relevant anymore after several hours. You can, however, request immediate removal of all your data we hold. For this, the NavKid app has a dedicated button. Follow these steps to wipe your data immediately. As a result, the collection and sharing of the data is also stopped from that time on.
Go to the main menu and choose Settings.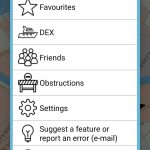 Then pick Location and usage data sharing.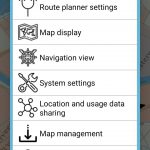 Tap Wipe my location history.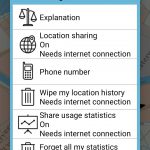 Answer Yes on the confirmation prompt.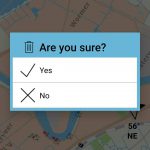 2. Wiping analytics data
Follow the above steps to get to the Location and user data sharing menu. Pick Forget all my statistics and answer Yes on the prompt. We will immediately remove all data you shared before. As a result, the collection and sharing of the data is also stopped from that time on.
Support
In case your feel insecure about sharing or removing data we suggest you send an email to MarinePlan.NL@gmail.com so we can support you with your request. We speak English, Dutch, French and German.